QUARTZ, GRANITE, MARBLE SASKATOON
SHOWROOM AND FABRICATION AT #506 – 45TH STREET, SASKATOON!
(306) 244-5688, LEANNE@BELLAROCHA.COM.
Saskatoon, we've got your Granite!
We've installed granite in Saskatoon and area for over 12 years and counting. We've seen a thing or two in our day, and appreciate you are considering a local company as well.
Take advantage that you can call us and one of our close knit team members can answer your questions, guide you through the process and react to issues quickly. Bella Rocha service, quality and pricing can compete with the best of them.
Every project Bella Rocha does includes free precision CNC cutting and laser measuring. Bella Rocha's showroom has our hand picked samples on site as well as real samples of our other stone. Most of our product is housed within the city limits so you can get it quick.
All of the pictures shown here are actual projects we have completed, enjoy!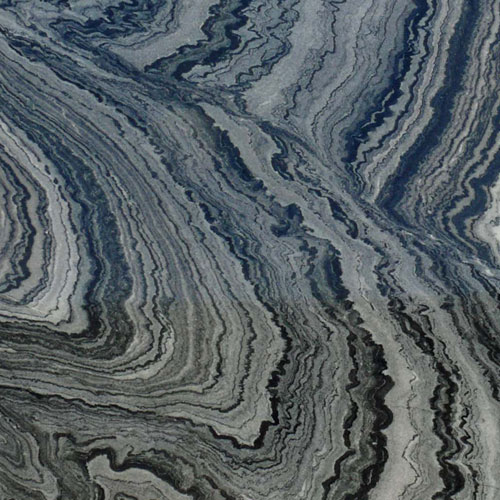 Granite
Granite countertops are beautiful and resilient, able to handle just about anything you can throw at them. Granite is highly scratch and heat resistant. This stuff was made in the heat of the earth and will handle your pots and pans right out of the oven.
When properly sealed, granite is highly stain resistant as well, and maintenance is a breeze. There's a reason granite has been the choice for decades and it is not going out of style anytime soon.
We've installed Granite in Saskatoon and area for over 10 years and we don't plan on stopping.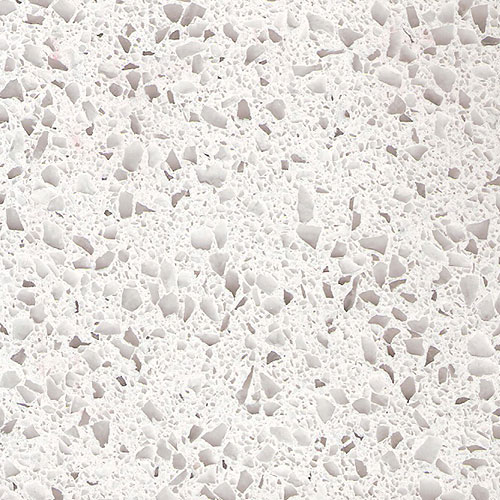 Quartz
Quartz countertops are arguably the most durable option. They are made from natural quartz, one of the hardest minerals on earth, The quartz is mixed with resin and compacted, mimicking the natural process and producing slabs in a crazy variety of colors. Everything from Fire engine red, apple green as well as earthy browns, blacks and creams, with sparkling and veining for the look of natural granite or marble. Quartz countertops are completely maintenance free and non-porous. They will perform wonderfully for years and give your home a clean modern look. Saskatoon, we've got your Quartz.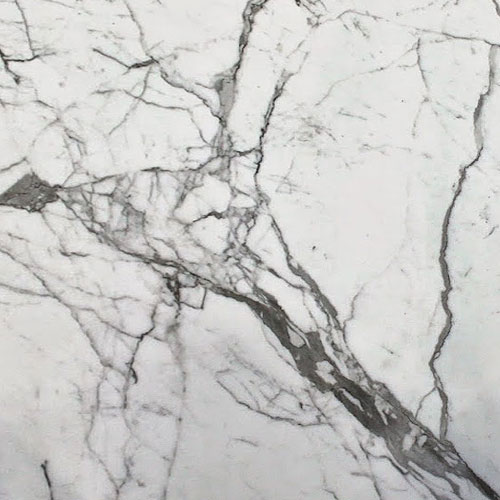 Marble
Marble has been used in construction and art for thousands of years, back to the ancient Greeks and through the middle ages. You can buy a slab still today from the same mountain as the marble used by the greatest classical sculptors.
Marble is the ultimate classic stone look and will never go out of style. It is softer and less durable than more modern materials but with proper care, can be kept looking beautiful. Marble will develop a patina after years of use, the Italians believe that the more worn in your kitchen is, the better life you must lead!

Edge Options
The most common edges Bella Rocha does are Eased edges, Ogee edges, Full Bullnose, Hand-Chisled and Mitred.